The Thriving Principals' Institute
Pushes for Another Successful Phase This May
The Principals' Institute is a unique program on its own way, fruitfully carried out by the Asian Psychological Services and assessment (APSA) in partnership with the De La Salle University and California State University.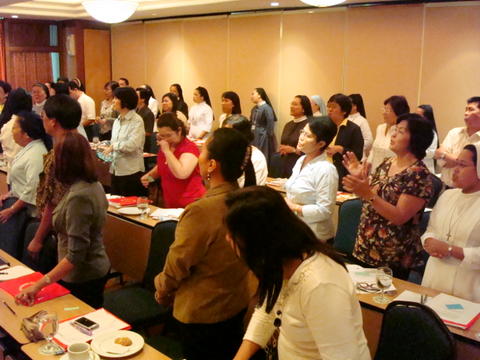 It is a two-year program consisting of three major phases. Each phase is a two-week, live-in seminar-workshop. It is dedicated to learning the updated technology in Curriculum Planning, Design and Implementation, Instructional Supervision, Standards-Based Assessment, Educational Leadership and Management.
The nature of the conduct of the intensive training, done in two weeks and in a live-in scenario is to be noted. This results to the participants being given the quality time to hone their skills and develop a school plan that will result to high levels of student achievement.
After the success of the third phase of last year's Principals' Institute held last April 12 to 23 at the California State University, the first phase of this year's Principal's Institute is scheduled from May 13 to 26.
Should you have further inquiries, the following are the helpful contact persons: Teng, Nette or Rolly with telephone numbers: 5271901 and 85257277, or send an email to apsa1281@yahoo.com.