Space Scientist Motivates Kids on Science
Dr. Camron Gorguinpour is our special space scientist from the University of California, Berkeley.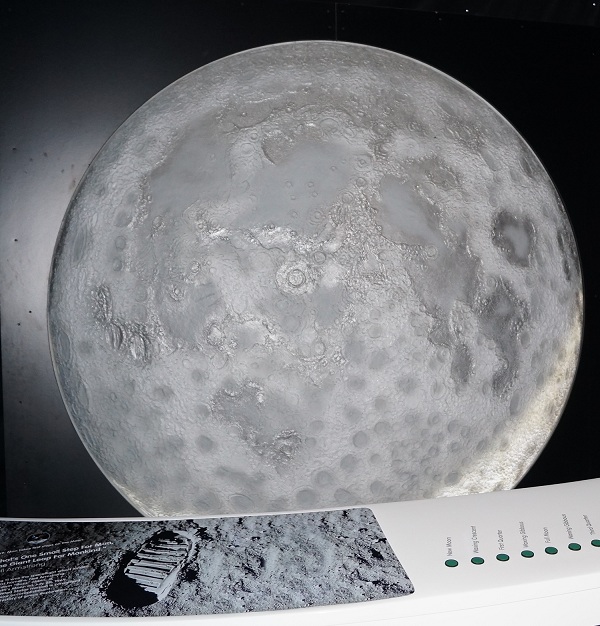 He conducted a two-day stint on "Teaching Science Real Good" from July 10-11, 2008 at the CSB Hotel-Angelo King International Center.
His lecture-workshop accentuated the following:
Effective Strategies in Motivating Kids to Learn
Linking Science Instruction to Science Practice
Team Building- Establishing Science as a Social Activity
This was sponsored by the Asian Psychological Services and Assessment in line with its commitment to provide educators quality and effective teaching strategies in Science.
Dr. Camron likewise shared his own personal experiences as a physicist, demonstrating several experiments involving space and gravity. As a curricular developer for NASA, he taught the participants to develop interactive science lessons.
Dr. Camron is also the President and co-founder of Space Science Outreach (SSOAR), a non-profit organization based in California. He has extensive research experience in Astrophysics and Physics.